Web Cams
Photos are a great way to see what a place looks like. Video are even better because you see the scene up close as it changes.. Here is a list of web cameras setup by various organizations.
Crystal Mountain Resort Gold Hills

Gold Hills Webcam
Camera ID: 0061
Altitude: 5,000
Description: Live webcam view of the Crystal Mountain Ski Area from Gold Hills, elevation: 5,000 feet.
Crystal Mt. Resort Chair Six

Crystal Mt. Chair Six
Mount Rainier Paradise Mountain & Meadows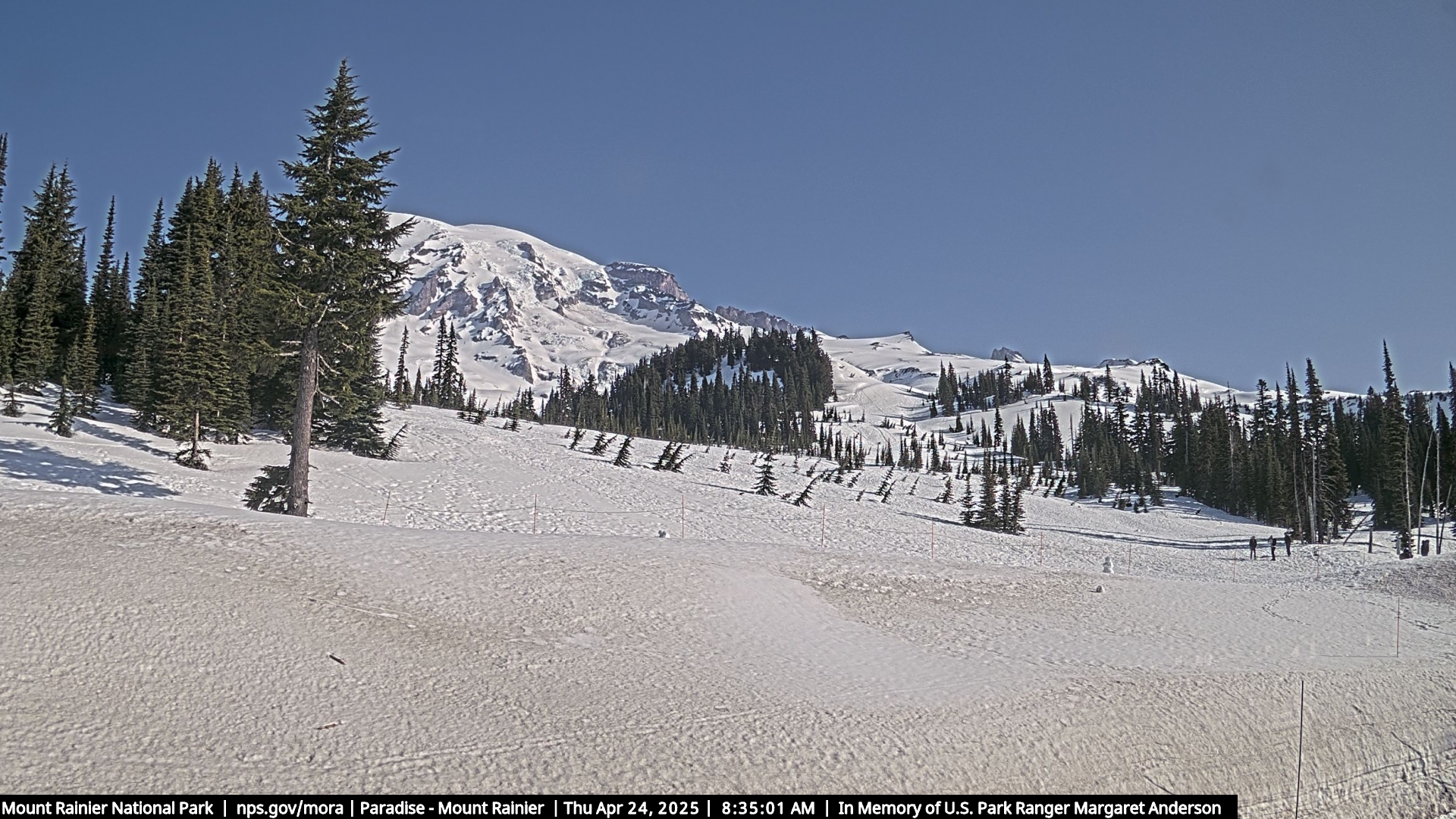 Camera ID: 0060
Description: Six separate live webcams of Mount Rainier National Park, all with an elevation of 5,400 feet. One for each cardinal direction, north, south, east, and west from the Vistor's Center, as well as two looking southwest, one from the Guide House and the other from the Ski Dorm.
Mount Rainier Volcano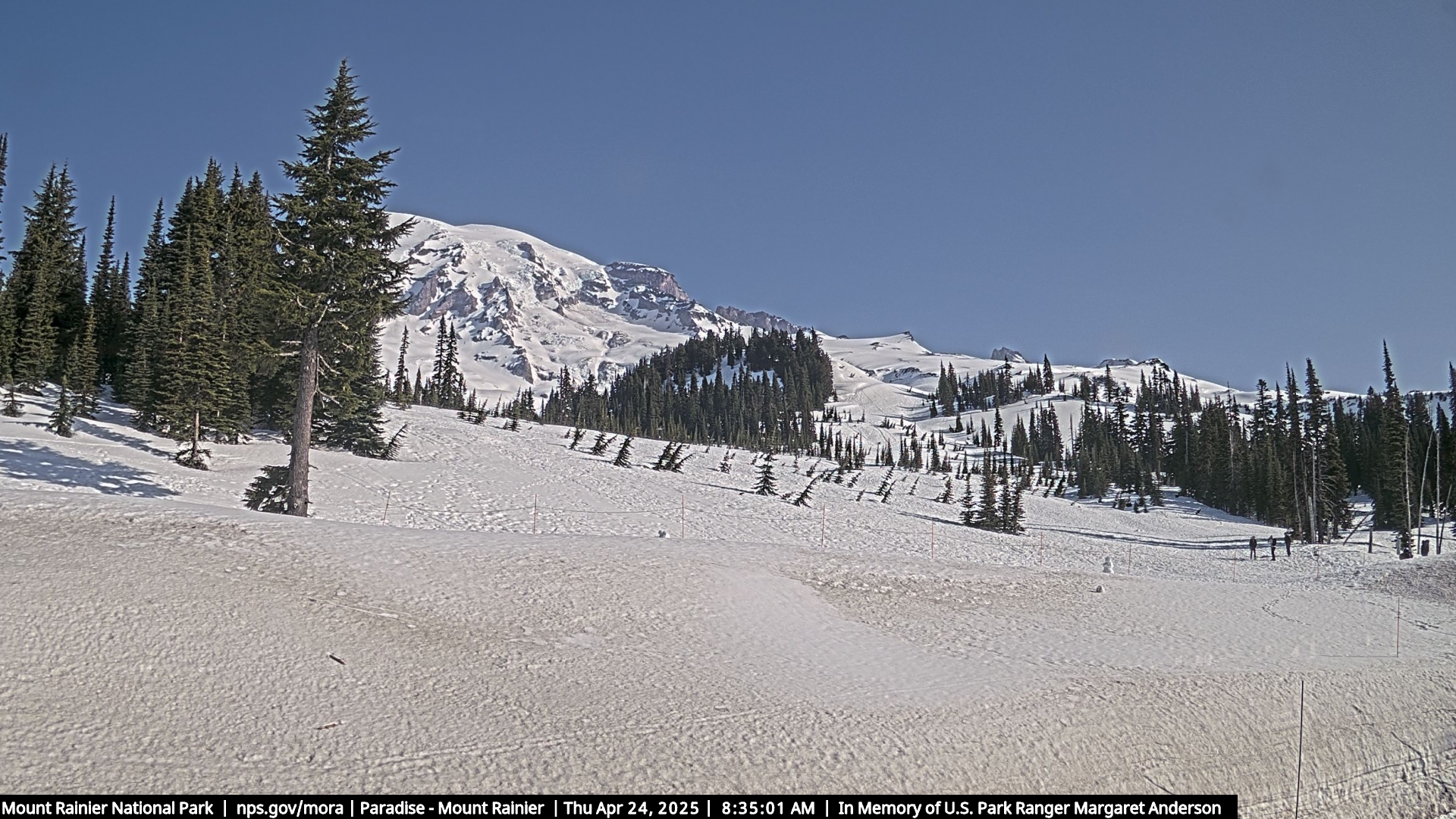 Camera ID: 0059
Description: Live view from the NPS Mt. Rainier Webcam at Paradise from the east.
Whistlin' Jacks Lodge Resort

Whistlin' Jacks Lodge Resort Near Naches Washington
Day view
Night view
Day/night view
Live view
DETAILS: We work to post all information to this website and other websites that fits with the goal of those websites. By submitting information you are authorizing the publisher to include your data which may be edited as Publisher deems necessary. Please allow a reasonable amount of time for response.Not all submissions will be included and generally notification will not be sent indicating acceptance or refusal. Once submitted requests for deletion can not be honored.